Sydney Harbour – 8 interesting things you should know! A report by the Sydney Institute of Marine Science, reveals some very interesting secrets lying in Sydney Harbour.
One Sydharb
1: One Sydharb is an official Australian unit of measurement. It is used to measure volume and is equivalent to 500 gigalitres. Incredibly, this is the volume of water in Sydney Harbour.

2: Sydney Harbour is also known as Port Jackson. It is 19 km long with an area of 55 km². A source of confusion has been the definition of "Sydney Harbour". The estuary (see point 4) does not have one official name; instead, there are five formally defined parts, of which Sydney Harbour is one. All five together are sometimes called greater Sydney Harbour, while the combined parts of Sydney Harbour, North Harbour and Middle Harbour are collectively known as Port Jackson.
Fishing
3: Over 586 species of fish are found in Sydney Harbour. This is more than you would find off the coast of the United Kingdom. During summer, recreational fishers caught an estimated 74,000 tonnes of fish. Interestingly, the NSW Government has a recommended maximum intake. No fish or crustaceans caught west of the Sydney Harbour Bridge should be eaten. Release your catch. For fish caught east of the Sydney Harbour Bridge, generally no more than 150 grams per month should be consumed. Interestingly, I read interviews with locals who live on Sydney Harbour. Many people catch and eat more than the guidelines with no adverse effects. Sydney Harbour is getting cleaner by the year.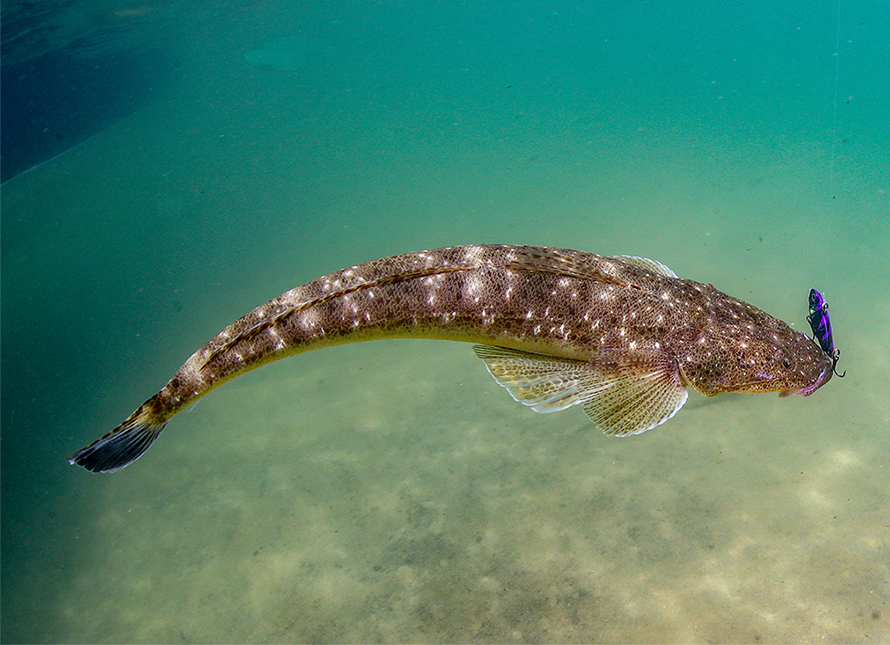 drowned river estuary
4: Amazingly, the harbour is a drowned river estuary. It was carved out of the sandstone about 29 million years ago. About 17,000 years ago, the sea level rose flooding the river and creating the harbour. As a result, we have the beautiful Harbour we all know and love. The Sydney Harbour Estuary comprises Port Jackson and its major tributaries – Parramatta River, Lane Cove River and Middle Harbour.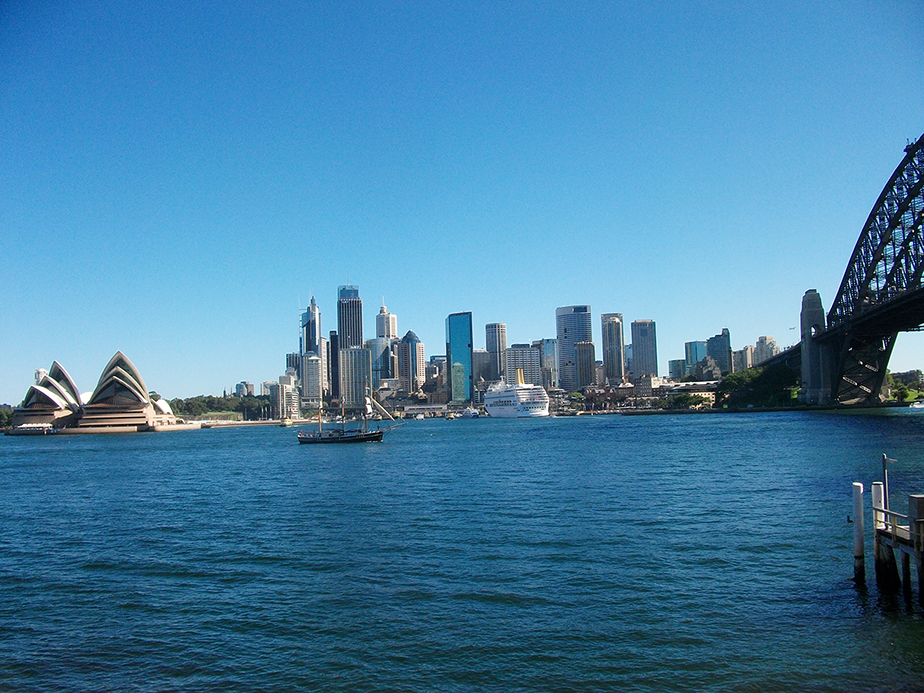 5: 20,000 boats (approximately) are registered in the harbour, which is about 52 boats per square kilometre.
swimmable beaches
6: There are over 20 swimmable beaches nestled in the harbour. 77km of the original 322km of shoreline has been reclaimed.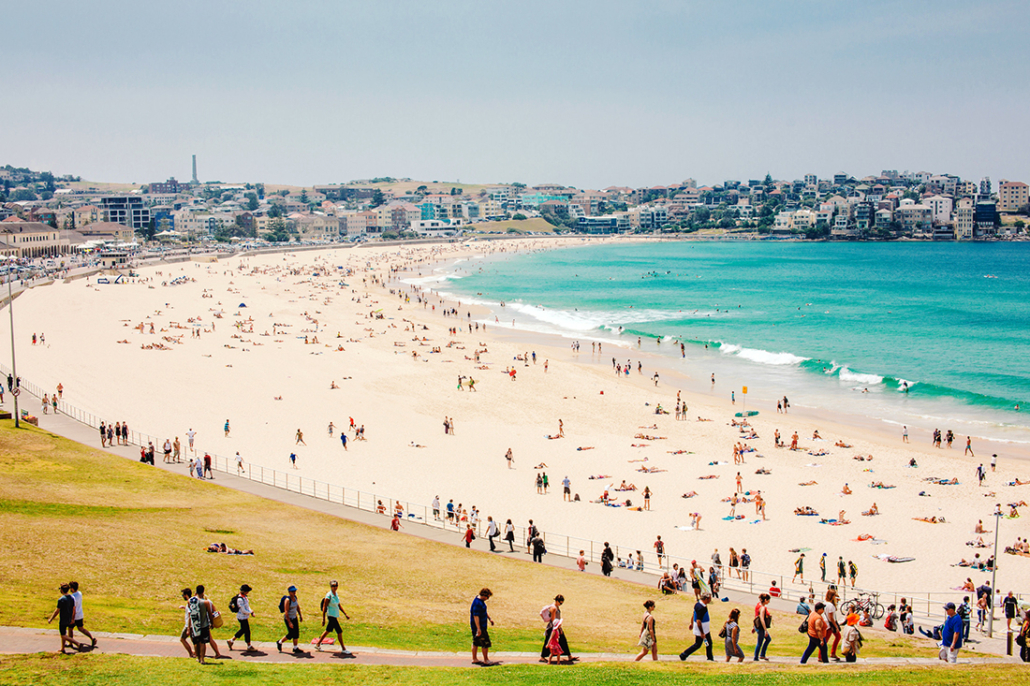 Sydney's Bridges
7: Five bridges cross the harbour: the Sydney Harbour Bridge, the ANZAC Bridge, the Gladesville Bridge, the Ryde Bridge, and the Silverwater Bridge. However, on our 3 Bridges ride we take you over 3 of these bridges. Also included are a couple of minor bridges. Most Sydneysiders don't know these minor bridges. All bridges have spectacular views!

A secret reef
8: An unpublished NSW government report, reportedly, has mapped a secret reef in the harbour. Also, marine scientists have been examining the little known coral reefs of Sydney to try and understand more about coral survival. Mangroves are often known as 'nurseries of the sea' for the role they play in supporting small fish and other marine creatures.

In conclusion, we hope you have enjoyed this blog, Sydney Harbour – 8 interesting things you should know!
With thanks to www.abc.net.au/news

https://trolltours.com.au/tours-and-prices/
https://www.dpi.nsw.gov.au/fishing/recreational/fishing-skills/fishing-in-sydney-harbour
https://trolltours.com.au/wp-content/uploads/2016/08/logo.png
0
0
Kat
https://trolltours.com.au/wp-content/uploads/2016/08/logo.png
Kat
2020-06-07 15:48:07
2020-06-12 16:02:43
Sydney Harbour – 8 interesting things you should know!