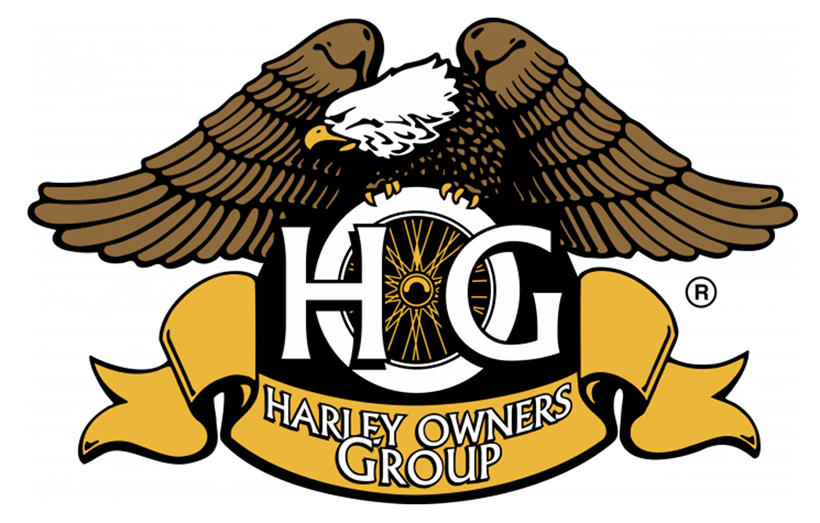 Have you ever heard the nickname "Hog" when applied to Harley Davidsons?
This is how it came about:
Beginning in 1920, a team of farm boys  became known as the "hog boys". They consistently won races and the group had a live hog as their mascot. Following a win, they would put the hog on their Harley and take a victory lap.
In 1983, the Harley Davidson Motor Company formed a club for owners of its motorcycles, taking advantage of the long-standing nickname by turning "hog" into the acronym HOG. This stands for Harley Owners Group. Harley-Davidson attempted to trademark "hog", but in 1999 lost a case against an independent Harley-Davidson specialist, The Hog Farm, New York. A court ruled that "hog" had become a generic term for large motorcycles and therefore couldn't be protected as a trademark.
http://trolltours.com.au/wp-content/uploads/2018/10/HOG-logo.jpg
523
820
Kat
http://trolltours.com.au/wp-content/uploads/2016/08/logo.png
Kat
2018-10-22 20:58:24
2018-10-27 11:19:36
The nickname "Hog"

A Father's Day present Sydney is so hard to buy! Does he really want more socks or chocolates? We think he'd prefer a Harley or trike ride with Troll Tours? We love chocolate but have tried every sort there is and it is still forgettable, so how about getting your dad a present he will remember forever! The Harley and trike rides really are a fun, memorable experience. We promise he'll love you more for it.  🙂.  Father's Day present Sydney – done and dusted!
As a Father's Day Special we are giving 10% off all rides 1 hour or longer.  This great deal is available for a limited time only – until Saturday 02 Sept 2018.
If you can't organise the ride now we can send you a Gift Voucher so he can organise a date later on. They are valid for 12 months.
http://trolltours.com.au/wp-content/uploads/2018/08/Harley_Fathers-Day_website-slider2018.jpg
350
960
Kat
http://trolltours.com.au/wp-content/uploads/2016/08/logo.png
Kat
2018-08-25 17:43:34
2018-08-25 18:02:09
Father's Day present Sydney - he'd love a ride
As seen in Flightnetwork's Australia's Best Tours of 2018.
Obviously if you are looking at a Harley or trike tour from us you like adventure! You'll probably have an adrenaline rush after doing one of our fantastic experiences and are looking for something else to do, so have a look at this site. It has experiences all over Australia. https://www.flightnetwork.com.au/blog/adventures-abound-australia-for-those-who-seek-the-extraordinary/
http://trolltours.com.au/wp-content/uploads/2016/08/logo.png
0
0
Kat
http://trolltours.com.au/wp-content/uploads/2016/08/logo.png
Kat
2018-02-12 14:35:05
2019-07-09 19:04:51
Adrenaline Rush